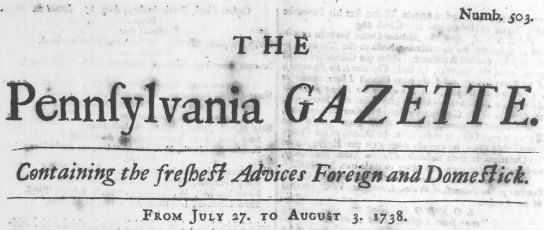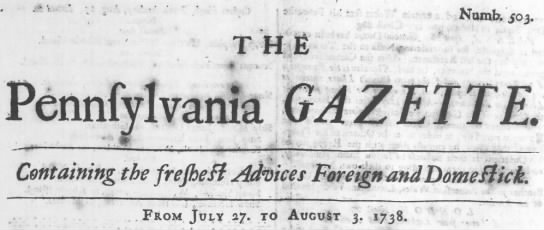 Hello again. It's been 8 months since I last spoke to you directly in this space, and a lot has happened since then. A lot. War in Ukraine. A landmark court case. Historic Congressional committee hearings. Divisive legislation in state houses across the country. FBI searches. Monkey pox. The University of Georgia won the College Football National Championship. The Major League Baseball season began. Our beloved Braves are winning though still underperforming. Better Call Saul is ending. I discovered honest-to-goodness Keto bread at the Red and White.
Much has also happened at the Georgia Historical Society, and I hope you've enjoyed reading on this blog about some of the great scholars who have been visiting our newly renovated and expanded Research Center and the interesting projects they're working on. We'll continue to do that from time to time.
There's a lot to catch up on regarding history in the public arena, and I hope to do that in this space very soon. To say that we live in interesting times would be an understatement.
For now, besides re-introducing myself here, I would be remiss if I didn't note two recent deaths, one quite well known, the other less so but equally deserving.
Just this week, on August 7, we lost David McCullough, one of our very finest public historians, whose work in print and on television touched millions over the last 50 years. The large pile of books that he click-clacked out of his 1940 Royal manual typewriter in his small writing shed on Martha's Vineyard were all deeply researched, beautifully written, and magisterial in scope. Two won Pulitzer Prizes. Every word was written for the public, not other scholars, and few practitioners of Clio's craft did it as well as he. He proudly carried on the tradition of William Prescott, Francis Parkman, George Bancroft, Esther Forbes, Margaret Leech, Allan Nevins, and Bruce Catton. He will be sorely missed.
On July 29 Fred Mingledorff died, one of the last surviving combat veterans of World War II living here in Savannah (or anywhere else, for that matter). Three years ago, on the 75th anniversary of the invasion of Guam, in which he fought, I had the privilege of interviewing him for a podcast. He shared his vivid memories and nightmares about The War and his hopes and fears for the future. He had earlier donated to the Georgia Historical Society many of the artifacts he brought home as a US Marine from the Pacific, now preserved for educating future generations . It was honor to know this gentle, kind man, beloved by his family, friends, and the community that he served so long and so well. Fred Mingledorff, Marine Corps veteran, one of our last living links to the generation that saved the world in the darkest period of history, lived to be 98. Well done, sir. Semper Fi.
My long disappearance from this space may have prompted you to fear or hope that I had gone to seed somewhere, never to return, moldering blissfully away glass in hand, whiskey-sodden in a malaria-infested backwater or mountain-top aerie. No such luck for you. As this blog has attested over the previous months, work here at GHS has been busy, and summer hiatus is now over. Long-suffering readers will once again be afflicted with blogs, podcasts, videos, book and movie reviews, articles about history and sports, food, or whatever else is on my mind.
Stay tuned and stay safe, and as always, thank you for reading.