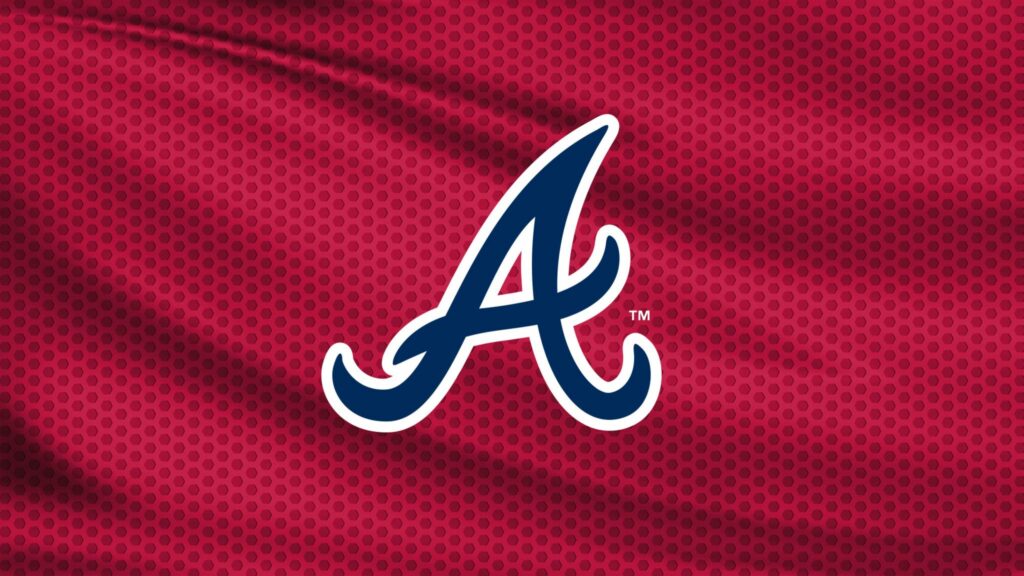 It's Opening Day of the 2021 Major League Baseball season, and the first pitch is at 3:00 this afternoon, so this blog will be short, though the season won't be, thank goodness. 
You will remember that this time last year, we didn't get to celebrate the return of baseball because the pandemic shut down the MLB season, as it did all other major sports, at least for a time. I lamented the loss of our national pastime and commemorated the anniversary of Henry Aaron's 715th dinger in one of my Dispatches. Baseball eventually played a 60-game season, which was better than nothing, but it felt like the campaign ended before it even got started. This year's season, barring an unforeseen catastrophe, will be a full 162-game swing, complete with playoffs and World Series.
Long-suffering readers of this blog well know that I've been a life-long baseball fan and have shared that love here many times, dating back to the blog's earliest days. I swooned over watching Hank Aaron hit home run #713 at the very first Braves game I attended in 1973; lamented the retirement of Yankee great Derek Jeter, who exemplified the way the game is played; and celebrated the heroic Jackie Robinson breaking baseball's color barrier in 1947. What memories await us this season?
Last year our beloved hometown team made it all the way to Game 7 of the National League Championship Series (blowing a 3-1 series lead along the way) before losing to the eventual champion and much-hated Dodgers.
This year's version of the Atlanta National League Baseball Team Known As the Braves should be even better. Ian Anderson, last year's rookie phenom will be pitching a full season. Mike Soroka will soon return from a gruesome Achilles heel injury and join young Max Fried and veteran Charlie Morton in a solid starting pitching rotation that will be backed up by one of the best bullpens in the majors (even if it does still include Luke "Serve 'Em Up" Jackson, who is singlehandedly the cause of more airborne TV remotes than the entire Atlanta Falcons team combined, no small feat).
National League MVP Freddie Freeman anchors the infield, and with the re-signing of Marcell "Ledbetter" Ozuna, the Braves' offense is solid and loaded with young talent all over the diamond—including Christian Pache, Ronald Acuna, Jr., Dansby Swanson, Austin Riley, and Ozzie Albies. And though the Braves will miss the retired Nick Markakis, they should get some much-needed veteran leadership off the bench with the addition of the Kung Fu Panda, the three-time World Series champion Pablo Sandoval.
We'll never take Opening Day for granted again. It's an old cliché, but it's still true: Wherever you are and whatever the weather, it's a beautiful day for baseball.